Groomsmen Proposal Gift Ideas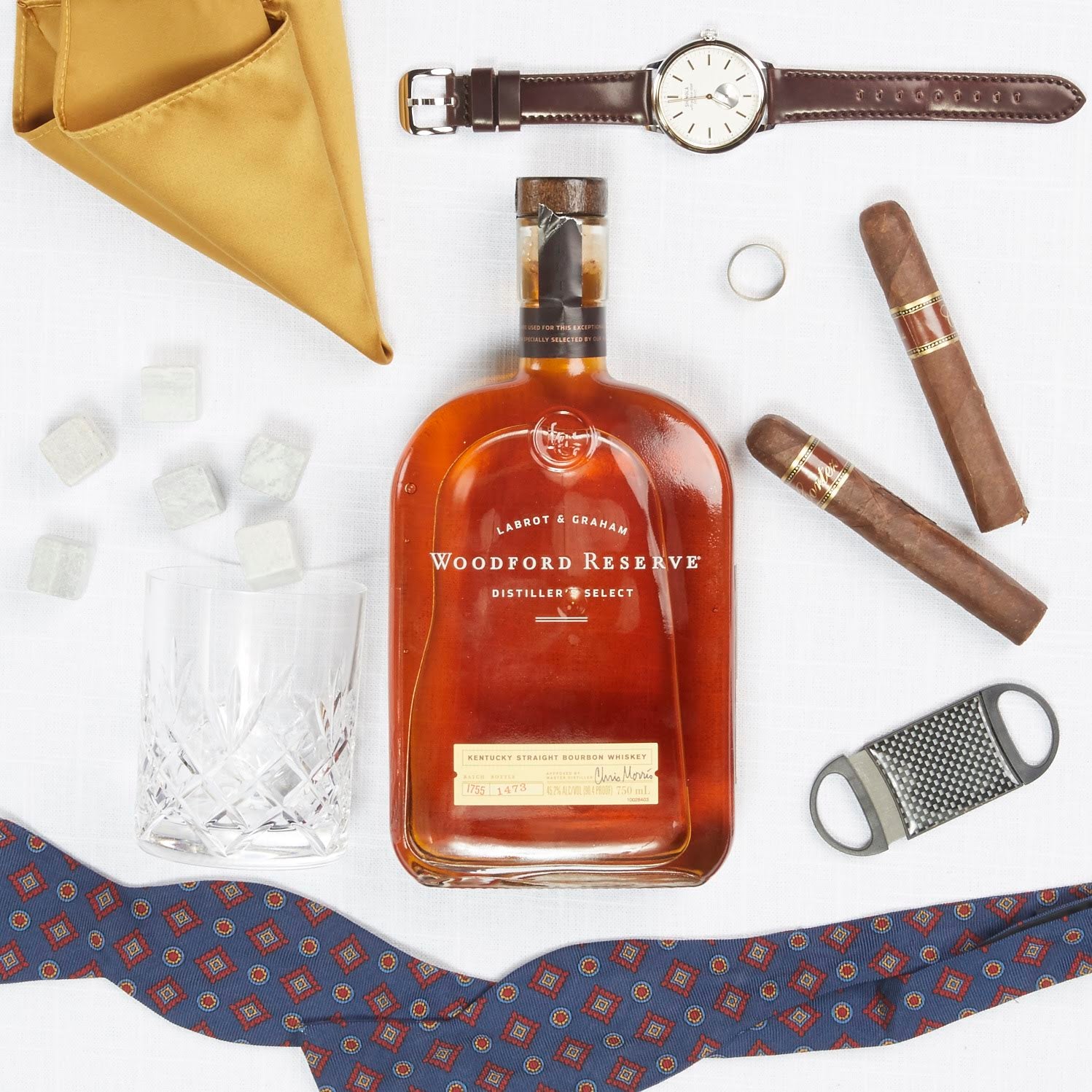 Did you read this title and immediately think, "wait, I have to get them a gift when I ask them to be my groomsman?" Never fear. The gift you get your guys to ask them to be in your wedding party should be something small but meaningful. You'll get them something more substantial at the time of the wedding as a thank you. (Get ideas for those here). This first gift is just to show your friend how much he means to you and should get them excited for the festivities to come! You can absolutely send them a text or hop on a phone call to do the actual "proposing," especially if you don't live near one another. But handing over or sending a gift through the mail after the fact is a nice surprise and your generosity won't go unnoticed.

You can't go wrong with a pre-designed gift set. But, we've broken down some unique options that cater to the types of guys you may have in your party: 

Outdoorsy Guys 
Keep your friends' interests in mind when choosing their gifts. For your friends that like to spend their free time hiking, kayaking, and adventuring with their best fur mate, consider a compass, fishing bait, pocket knife, or lighter. All of these items can be personalized or customized with a note or monogram for an extra special touch. 

Cosmopolitan Guys 
For the sophisticated of the bunch, consider gifts like cigars, whiskey flasks and glasses, or a sleek leather wallet. They will appreciate gifts that they will use at home and will think of you when they do! 

College Buddies 
If you can get all of the guys together, a fun way to ask them to be in your wedding party would be to plan a weekend back in your college town attending a football tailgate or basketball game. Of course, if you'll be planning from afar, sending a tailgate grill, six pack carrier, or university themed socks/ attire is a great option. 

When choosing your gifts keep in mind to avoid controversy, keep the inappropriate inside jokes in your texts, and know your audience. For example, you shouldn't gift your sober friend a whiskey decanter. And, don't stress about it. You know your guys well, they are your best friends and close family members after all. And, when it's time to get everyone suited up, let us take that off your plate for you through our wedding group coordinator. Congrats on your upcoming wedding!