Suited for Success: Female Founder Nyakio Grieco Co-Founder, Thirteen Lune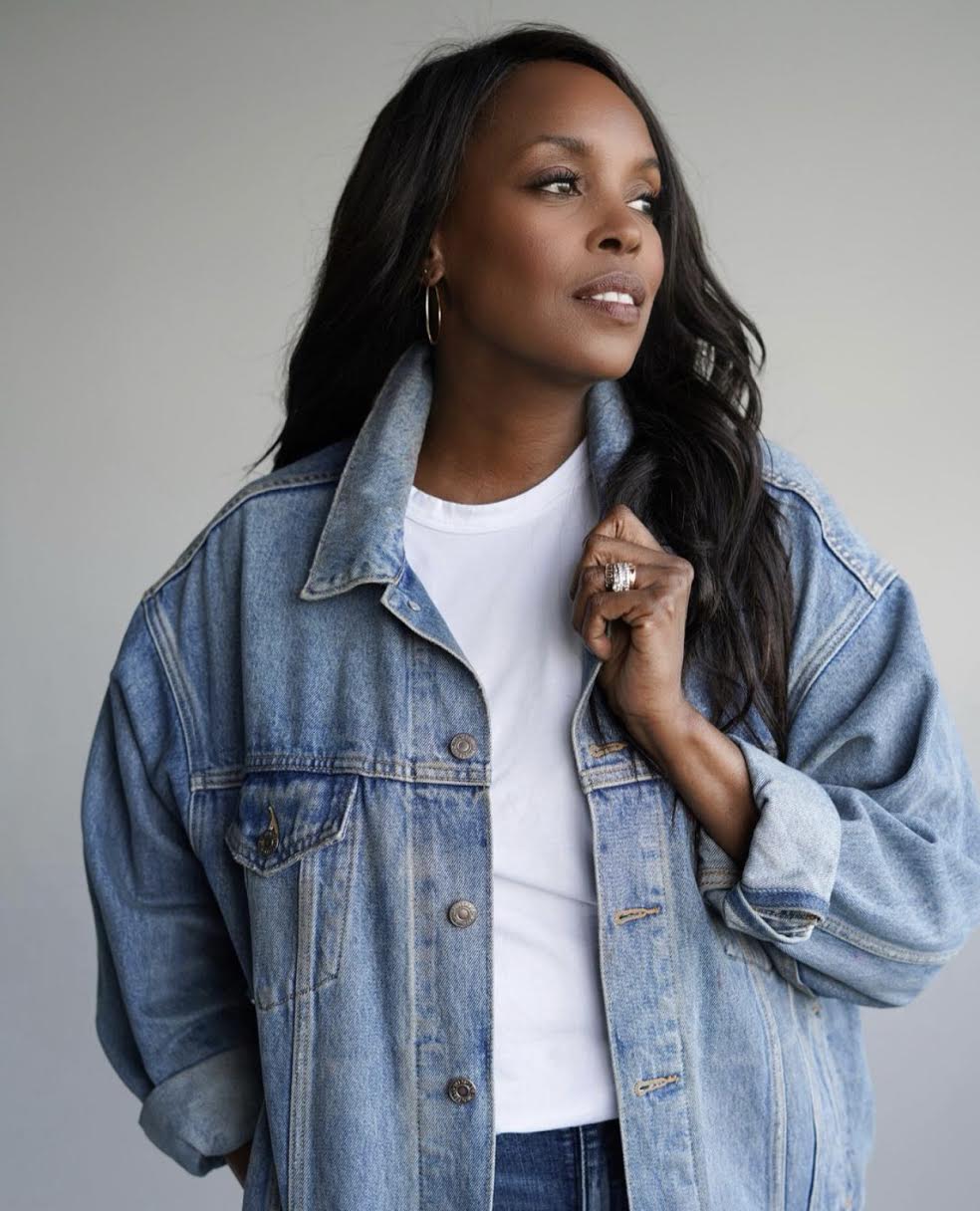 In celebration of Women's History Month we wanted to take the opportunity to highlight more female founders who are disrupting their industries. And, we're so excited to have had the opportunity to interview Nyakio Grieco. "Thirteen lune is an e-commerce destination designed to inspire the discovery of beauty brands created by Black and Brown founders that resonate with people of all colors."
Q: What inspired you to start Thirteen Lune? 
A: Thirteen Lune's brand is about inclusivity. We want to amplify the stories and provide resources to so many talented beauty founders that serve the BIPOC community. The summer of 2020 was a pivotal moment for BLM, and it became clear that by building generational wealth in our communities, we start to address the much bigger issue of alleviating systemic racism. Thirteen Lune's role is creating financial parity within the beauty industry for people of color.
 
Q: Tell us more about yourself and your journey to entrepreneurship. 
A: I am the Co-Founder of Thirteen Lune and Founder of nyakio Beauty. My journey into beauty started when I was 8 years old. I learned recipes from my Kenyan grandmother who was a coffee farmer, and my grandfather was a medicine man. I've been in the beauty industry 18+ years. I'm happy to celebrate that nykaio Beauty is now launched in select Target stores.  My goal is to shepherd in the new generation of beauty entrepreneurs so that they experience success quickly.

Q: Entrepreneurship is incredibly challenging. Who inspires you and why? 
A: I'm constantly inspired. My mother is one of my greatest mentors. My husband and children are my refuge. My friends are my tribe and I'm so happy to be surrounded by phenomenal women. I'm also inspired by the younger generation of girl entrepreneurs I have the pleasure of mentoring; they teach me about myself and my journey.
 
Q: What is one thing you wish someone would have told you before you started so that you could be more prepared? And, what piece of advice would you give to new entrepreneurs?
A: I wish someone would have told me to know what I want, ask for it, and to accept nothing less. It becomes significantly harder to fight for what you deserve after the fact. Furthermore, don't be afraid to ask for help and put yourself out there. I've found that people are willing and ready to help. Lastly, learn the industry, educating yourself will get you far.

Q: What's in the works for Thirteen Lune in 2021? And, how can we support your business this year?
A: Thirteen Lune is still a new company and we are constantly developing. I'm happy to share that 85% of our brand assortment will always be reserved for BIPOC Founders. In order to support Thirteen Lune, continue to help our mission to build generational wealth for BIPOC Founders whose products serve people of all colors.
So, the next time you're on a target run keep an eye out for nyakio Beauty products. And, for all of your bridal beauty needs be sure to use Thirteen Lune to find BIPOC brands you are sure to love!