The Groomsman Suit Exceeds Kickstarter Campaign Goal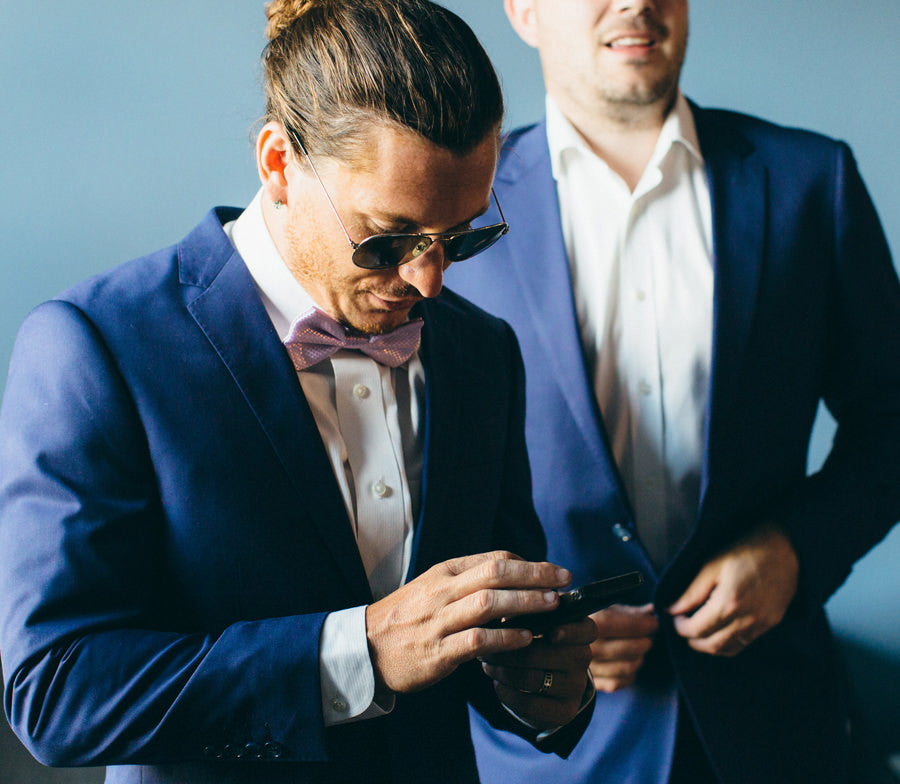 Thanks to the support of 47 backers, we successfully completed our Kickstarter campaign and exceeded our funding goal by 50% selling almost 60 suits in our first 30 days. All funds raised will go towards fulfilling our pledgers' orders as well as stocking up on inventory so that we can effectively launch this website.

For privacy purposes, we will not be publicly listing our backers, but you know who you are! A year from now, you will have major bragging rights in being the first to support TGS and we look forward to thanking you in person at our 1st year anniversary party in NYC in 2017! To see where it all started, you can visit our completed campaign here on Kickstarter.